Just a few thoughts on

Why Green Cleaning?
Why green cleaning?
It is healthier for you, your family, the environment, and our cleaners!
Most cleaning products, including laundry detergent, glass cleaner and bathroom cleaners contain harmful ingredients that, when inhaled or absorbed through the skin, can be toxic to your health. You might not even realize their impact until you stop using these products.
You and your family will be healthier. Everyone in the house benefits from green cleaning: your spouse, the kids and even the family pets. When we absorb these toxic ingredients our immune system is depleted leading to higher rates of illness. The toxic chemicals have a much stronger impact on animals and small children than healthy adults.
Toxins from these cleaning products may directly or indirectly impact the environment. For example, when they are washed down the drain, these chemicals remain in the water that reaches local aquatic life, potentially killing them.
Every time they are used, chemicals from cleaning products seep into the indoor air you breathe. By removing these products from the home, you can breathe easier knowing that your home has cleaner air.
Too many people associate the strong chemical odor with a "clean" smell. Because green cleaners don't smell so strong this does not mean that your house is not getting clean. Green cleaning products are just as effective, if not more so, without the negative impact to you, those you love, and the environment.
Break Away
from the Old Ways
Many of us were raised with cleaning products that contain innumerable amounts of toxins. Growing up, questions regarding the toxicity and the hazards of chemicals within the environment were altogether overlooked. Today, however, evidence shows that what we put in our home – and what we use to clean our home – is just as important as what we put inside our body. In fact, the products that we use within our homes enter into our bodies via the air we breathe, through our skin, and through the water we drink.
With all these chemicals, it's no wonder that the EPA found the air quality in our homes to be 5 times to 10 times more toxic than the air outside, and typically contaminated by anywhere from 20 to 150 different pollutants. Much of this pollution comes from petrochemical cleaners.
If you would like to learn more about the potential hazards related to the cleaning products you can find out about some of the chemicals in the cleaning products you use at www.scorecard.org provides 'chemical profiles' that allow you to type in the name of a chemical from the ingredient list and find out the health hazards associated with it. This website also lists the current information on the Rogue Valley's air and water quality as well as other pollution statistic's in the area.
Unfortunately, many commonly used cleaning products contain many toxic ingredients. If you are not using a 100% natural product, you are probably using dangerous chemicals. Be aware of products that do not disclose all of their ingredients. Products that do not openly disclose all of their ingredients usually have something to hide. The words 'organic', 'non-toxic', and 'eco-safe' do not always mean the product is natural – or completely safe. On personal care and household products, the labels 'organic', 'non-toxic', and 'eco-safe' are not regulated by the FDA or USDA – this means that companies can use these terms even if their product is toxic and un-natural. Look for products that have nothing to hide and products that openly disclose all of their ingredients. Some products that use a 'natural' label actually contain artificial fragrances and other chemicals so they are NOT natural products at all.
When we discover the negative impacts of non-green cleaning products on ourselves, our family, and the environment we can begin to ask how to go green. This doesn't have to be a daunting task. In a few steps you can create better air quality and reduce the amount of exposure to toxic chemicals and pollutants. Just ask us for more info on how to make the transition!
The Safe Cleaners We Use
Product Safety Data Sheets
Here is the list of our products used as well as the ingredients in the Safety Data Sheets:
Click on the product name to view the Safety Data Sheet PDF
3M Blue Nonscratch sponges
A-1 Hardwater Stain Remover
AMAZ Mineral Deposit cleaner
Arm and Hammer Baking Soda
Bio-clean Water Stain remover
Biokleen Oxygen Bleach Plus
Fit Organic Lime, Calcium, and Rust Remover
Earth Friendly Products Furniture Polish
Ecover Toilet Bowl Cleaner
Parker Bailey Lemon Oil – Wood Polish
Not listed:
Lemon juice, Salt, Club Soda
We also use microfiber for all rags, mopheads, and dusters as well as Shark vacuums.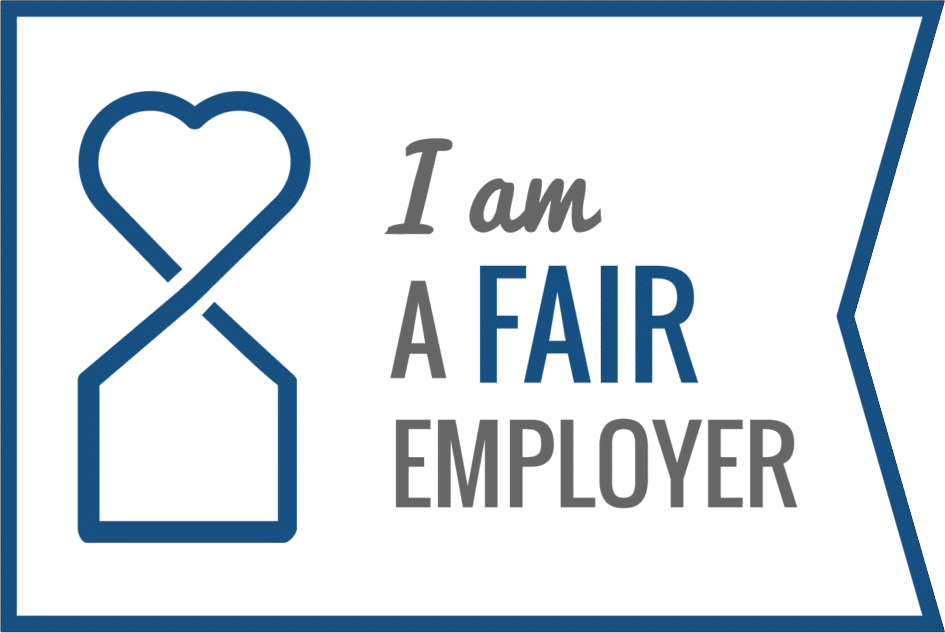 Click here to take the survey with questions designed to help you create a work relationship that is mutually beneficial and supportive!

Scheduling
Call to schedule Monday - Friday, any time from 9am - 5pm
Cleaning services
Available for Cleaning Monday Through Sunday
Fill out our form below for a
Free House Cleaning Quote!

GraceWorks donates to Save the Children each year
GraceWorks donates to the Ashland School Foundation each year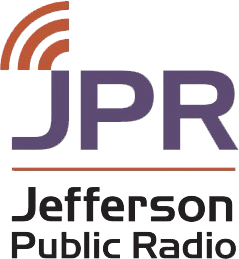 GraceWorks donates to JPR each year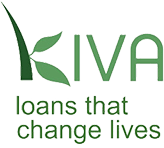 GraceWorks donates to Kiva.org to help those with financial barriers around the world to be able to take steps for a brighter future.