Making your life
Simpler, Cleaner and Greener!
GraceWorks Housecleaning, bringing ease and goodness into your life with eco-friendly residential and commercial cleaning.
Book Now
View Services
Clean, Chemical Free Home
Licensed, Bonded & Insured
Improved Health & Relaxation
Residential and Commercial Cleaning
Post-Construction Cleanups
Making Real Estate Market Ready
Important Information
About how Graceworks Housecleaning is responding to COVID-19
 As you have most likely been hearing in the news, Coronavirus or COVID-19 infections are declining. We thought it was a good time to be in touch and share some tips for keeping healthy and what our updated protocols are for maintaining the health of our staff and the cleanliness of your home and office. We no longer require our staff to wear masks and gloves but they can in some situations if clients request it and the clients are in high risk situations. We have Puregreen 24 and Cleanwell disinfectant available for disinfecting the high germ areas in your home.  

Affordable & Eco-Friendly 
Housecleaning throughout the Rogue Valley
Our mission is to provide you with safe, affordable, ecological and friendly service while making your home look and feel great. We accomplish all this without utilizing any harmful or toxic cleaning chemicals – ensuring the safety of your family, pets and the environment.
We offer exceptional, eco-friendly housecleaning services in throughout the Rogue Valley, including Eagle Point, White City, Medford, Central Point, Phoenix, Talent, Ashland as well as the Grants Pass, Rogue River and Gold Hill areas.
Get to know the owner
Eric Grace
My name is Eric Grace and I am the owner and operator of GraceWorks. I have dedicated a great deal of time researching the safest and most effective cleaning supplies and strategies available so we can use them to make your home feel fresh and look beautiful without leaving any toxic footprint. You and your loved one's health and the health of the environment is our utmost concern – whether we are caring for your home in a one-time visit or are returning time and time again.
As we take the time to thoroughly clean your space of grease, grime, dust and dirt, we also clear it of old or stagnant energy – giving you a fresh space replenish yourself and a calming environment to provide more opportunity for life enjoyment, family time, success, and fulfillment in your life.
Take a moment and learn about how and why I created GraceWorks Housecleaning from my recent podcast appearance on the Handmaid and The AHCA's Not Just a Cleaning Lady show with Grace and Kevin Reynolds.https://www.theahca.org/podcasts/the-not-just-a-cleaning-lady-show/episodes/2147951044https://www.theahca.org/podcasts/the-not-just-a-cleaning-lady-show/episodes/2147951044
We aim to please and our goal is 100% satisfaction!
If not completely satisfied simply let us know and we will make it right, guaranteed.
We serve homeowners, renters, wellness clinics, retreat centers, real estate agencies, vacation rentals and property management companies who are looking for an eco-friendly and personal touch in caring for their locations.
We charge $40 per hour per cleaner for all maintenance house or office cleanings or $45 per hour per cleaner for all deep clean, move-outs, move-ins, market ready, vacation rentals, or post construction cleanings. We arrive with our own appliances and eco-friendly cleaning supplies.
"Amber was sweet and did a great job! She saw things to clean that we hadn't even noticed. We were very pleased and will be happy to use your services again."
– Terri P. in Central Point
"Can't say enough about the job they did. Was on short notice for a rental that we own. It's nice to be able to show a nice clean and odor free house. Thanks GraceWorks!"
– Harold in Medford
"I love coming home on cleaning day!"
– Hillary H. in Medford
"Ofelia was fantastic! My home is singing and sparkling! She was a delight to have in our home and it is just how I hoped it would be. You really do live up to your business name."
– Janie C. in Ashland
"I was very pleased with the young woman who cleaned my home. Amber was punctual, and listened attentively to my comments as we toured the house. Then she went to work immediately and stayed focused until she finished 2 1/2 hours later. Excellent!"
– Joyce P. in Talent
"Eric Grace and his staff have provided house cleaning services for me a number of times. Eric stands behind his service, always follows up to be sure we are pleased, and he and his housecleaners have dealt with our difficult schedules with 'grace' and great attitudes."
– J.S. in Medford
"They must have odne an impeccable job cleaning because I had an agent show it on Friday evening and the house is pending before we even got it on the market!"
– Kristen M., Real Estate Agent, in Ashland
"Wonderful service! Eric was very responsive and the cleaning person he sent out was the best I have ever had! I highly recommend him."
– Pam H. in Ashland
"Punctual, friendly, hard working and did a great job! I moved out of my rental and needed a full house cleaning top to bottom and everything that I asked was done. It looked great! Thank you!"
– Sarah S. in Central Point
"Crystal is lovely, genuine, willing and responsive and does a great job cleaning!"
– Shoshanna in Ashland
Call now for a
Free H
ousecleaning Consultation
Trustworthy
GraceWorks runs background checks on all of its cleaners through Datasource Background Screening Services. You can rest assured that our cleaners are trustworthy.
Dedicated
GraceWorks is a member of the Ashland Chamber of Commerce. You can view our listing here.
Experienced
Our team has proudly been serving the homes and businesses of Rogue Valley since 2008.
Looking for some extra help around the house?
We also offer mail pick-up service, errands, organizing, light shopping, and other personal services when scheduling permits. We are aware that many individuals need assistance for small tasks over and above housecleaning. Just ask, we'd love to help out.
Residential & Commercial Rates:
for maintenance housecleaning and office cleaning
for move-outs/move-ins/deep cleaning/vacation/market
Lifting and Moving Heavy Furniture (Requiring another person's assistance or that does not have wheels and/or padding underneath)
Reaching Heights Inaccessible On Our 2-Step Ladders and Extender Duster Wands
Carpet Cleaning (But We Can Refer You To Awesome Providers!)
Cleaning Bio-Hazardous Substances (Blood, Mold, Animal Waste)
Service Clients Who Are Disrespectful To Our Staff
Service Clients Who Are Unwilling to adjust their AC or Heat to comfortable levels for our staff while they area cleaning (73 degrees in summer and winter)
Go to a client's home when a cleaner or a client is sick or potentially contagious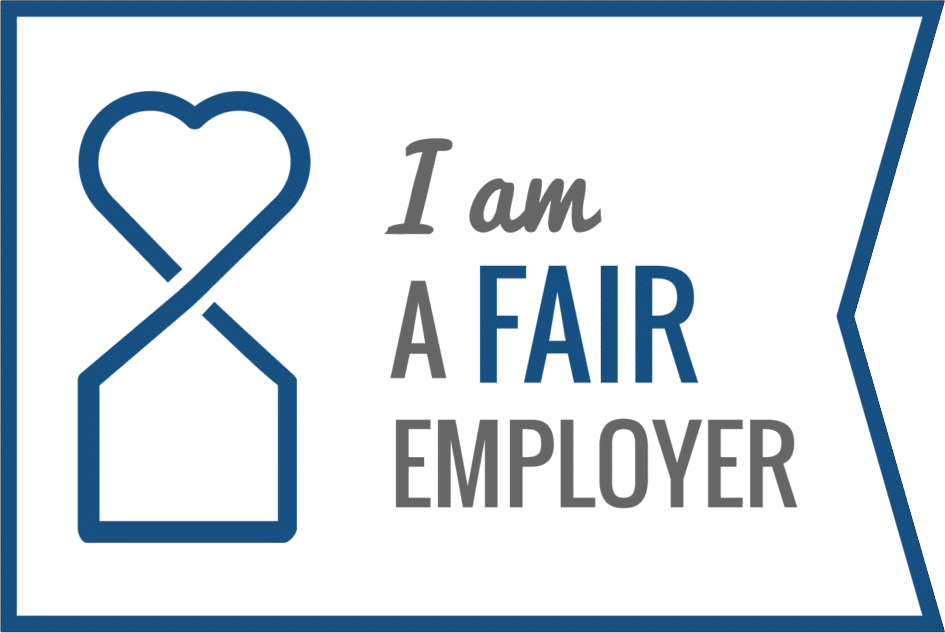 Take a survey with questions designed to help you create a work relationship that is mutually beneficial and supportive!
At GraceWorks, we choose to be a fair employer and ask our clients to be as well. Learn more about humanizing domestic work through the Fair Care and the National Domestic Workers Alliance and the Domestic Employer Network:


Scheduling
Call to schedule Monday – Friday, any time from 9am – 5pm
Cleaning services
Available for Cleaning Monday Through Sunday
Fill out our form below for a
Free House Cleaning Quote!

GraceWorks donates to Save the Children each year
GraceWorks donates to the Ashland School Foundation each year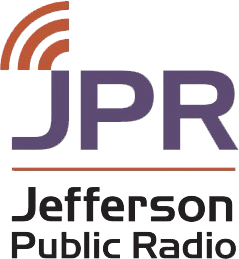 GraceWorks donates to JPR each year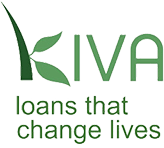 GraceWorks donates to Kiva.org to help those with financial barriers around the world to be able to take steps for a brighter future.