Check Out Our

 Featured Articles!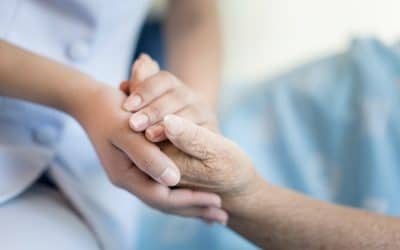 Check out our featured articlein Cleanify Magazine! Caring for people in the Rogue Valley area with Graceworks Housecleaning November 3,...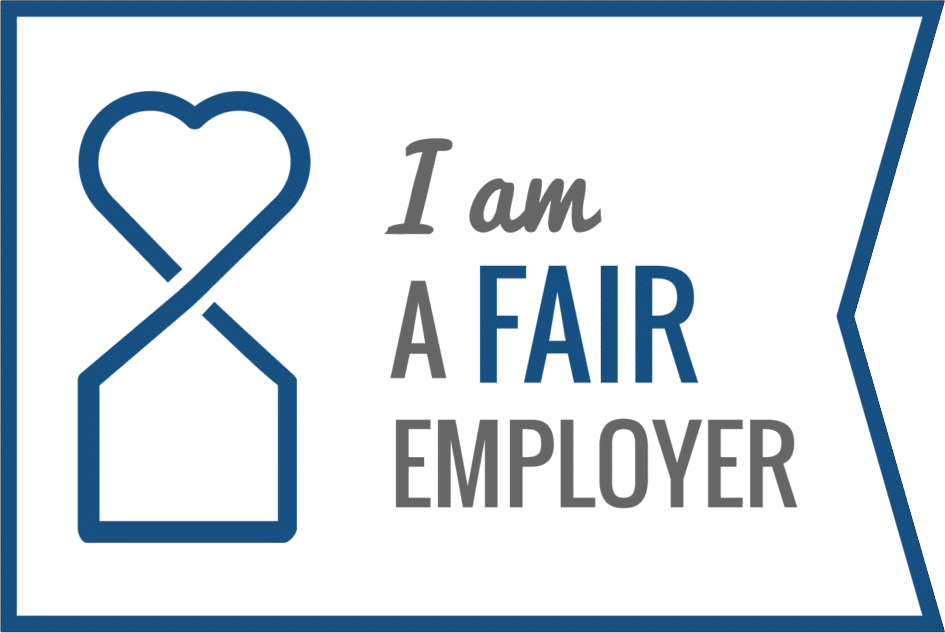 Click here to take the survey with questions designed to help you create a work relationship that is mutually beneficial and supportive!

Scheduling
Call to schedule Monday - Friday, any time from 9am - 5pm
Cleaning services
Available for Cleaning Monday Through Sunday
Fill out our form below for a
Free House Cleaning Quote!

GraceWorks donates to Save the Children each year
GraceWorks donates to the Ashland School Foundation each year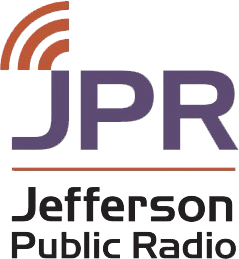 GraceWorks donates to JPR each year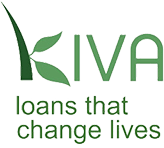 GraceWorks donates to Kiva.org to help those with financial barriers around the world to be able to take steps for a brighter future.