Graceworks Housecleaning

Contact Our Team
Call to schedule
541-292-3895
Our Headquarters
3427 Ford Ave.
Medford, OR 97504
Receive a

No Obligation, FREE Estimate!
If you would like information regarding our services, please fill in the fields of information below and we will respond to your request. Also, you may reach us via telephone or email. Please note, we keep the information you send confidential and it will be utilized only to respond to your request.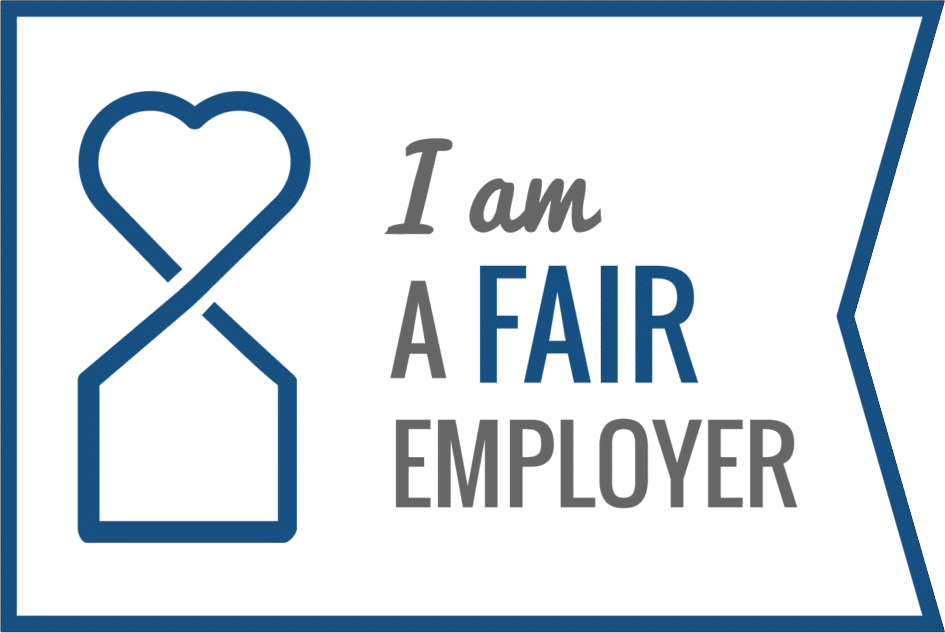 Click here to take the survey with questions designed to help you create a work relationship that is mutually beneficial and supportive!

Scheduling
Call to schedule Monday - Friday, any time from 9am - 5pm
Cleaning services
Available for Cleaning Monday Through Sunday
Fill out our form below for a
Free House Cleaning Quote!

A portion of our profits are given to Save the Children
Graceworks donates to the Ashland School Foundation each year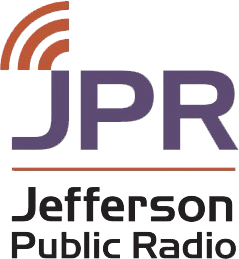 Graceworks donates to JPR each year

A portion of Graceworks profits goes to Integral Church to help grow access to Integral spirituality in the world.
We donate to No Pet Left Behind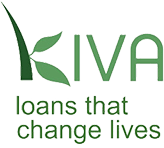 A portion of Graceworks profits goes to Kiva.org to help those with financial barriers around the world to be able to take steps for a brighter future.