Graceworks Housecleaning

About Our Team
The GraceWorks Team
Meet our Green Cleaners
We understand that our clients welcome our company and cleaners into an intimate setting: their home. We hire only the most responsible, friendly, and caring cleaners. We support our clients in stepping away from their daily household chores and creating more simplicity and ease in their lives. We love providing each client with a peaceful, clean, and healthy living space. All of our cleaners are paid over the table and have been carefully chosen by our company. We look forward to serving you.
Eric Grace
Owner & Founder
In 2008, Eric Grace was inspired to create GraceWorks as an eco-friendly cleaning company in an effort to bring more goodness and ease into residents lives in the Rogue Valley of Southern Oregon. GraceWorks has won multiple awards on Thumbtack, Bark, Best of Medford, Homeguide, Medford's Sneak Preview, and most recently on Industry Oversight as #1 out of 259 vetted cleaning companies this year. In 2017, Eric gave a presentation on Green Cleaning at the Issa Worldwide cleaning conference in Las Vegas helping establish new non-toxic, healthier and sustainable cleaning practices for staff and clients for both residential and commercial applications as well as tips for developing better company culture in the industry utilizing concepts from Conscious Business practices, B Corps and Benefit Corporations.
Eric also has a passion for singing and playing guitar, football, creating poetry, dance, mentoring, holistic living, green technology, sustainable development and supporting others in living a more soulful life. In addition to running GraceWorks, Eric also has a counseling practice called Welcoming You with Grace helping individuals heal and grow emotionally and spiritually as well as hosts a biweekly transformational call series on Clubhouse in The Wholly Human House.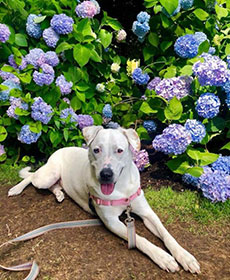 Lala
Graceworks' Mascot
Lala is GraceWorks' official mascot. She was born in Northern California and made her way to the Valley in May 2017. Her official role is greeter at the office and making sure everyone is showered in kisses. She loves long walks, smelling for awesome scents, car rides, snuggling, and playing as much as she can.
Anasazi
Office Manager
Anasazi came to the Rogue Valley with her family from Arizona when she was 5 years old. Being raised in the Pacific Northwest cultivated a love for nature and the great outdoors. Anasazi spends her free time enjoying the company of her close friends and family, spending as much time as possible in nature, whether that be skiing the slopes of Mount Ashland or paddleboarding around the many beautiful lakes of this valley. Anasazi's personal passions are the arts, nature photography and painting brings her great joy in life, as well as spending time with her six feline companions. Anasazi is dedicated to sharing with her clients a passionate work ethic and her bright and cheerful disposition. Having many years of previous customer service experience under her belt, Anasazi is determined to meet your needs and provide a sense of peace and order to your space. Detail oriented and a drive to excel, Anasazi's clients can feel at ease, knowing that they are in good hands.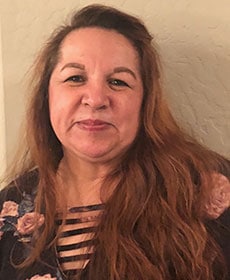 Ofelia
LEAD Trainer and Cleaner 
Ofelia has been in Oregon for many years. She is from a large family with 6 sisters and 3 brothers. She enjoys spending time with her family and doing many church related activities. She also enjoys making her clients homes a tidy and clean for you to enjoy. Ofelia is very trustworthy, dependable, reliable, as well as a hard worker who likes to pay attention to the little details of cleaning that make a house a home.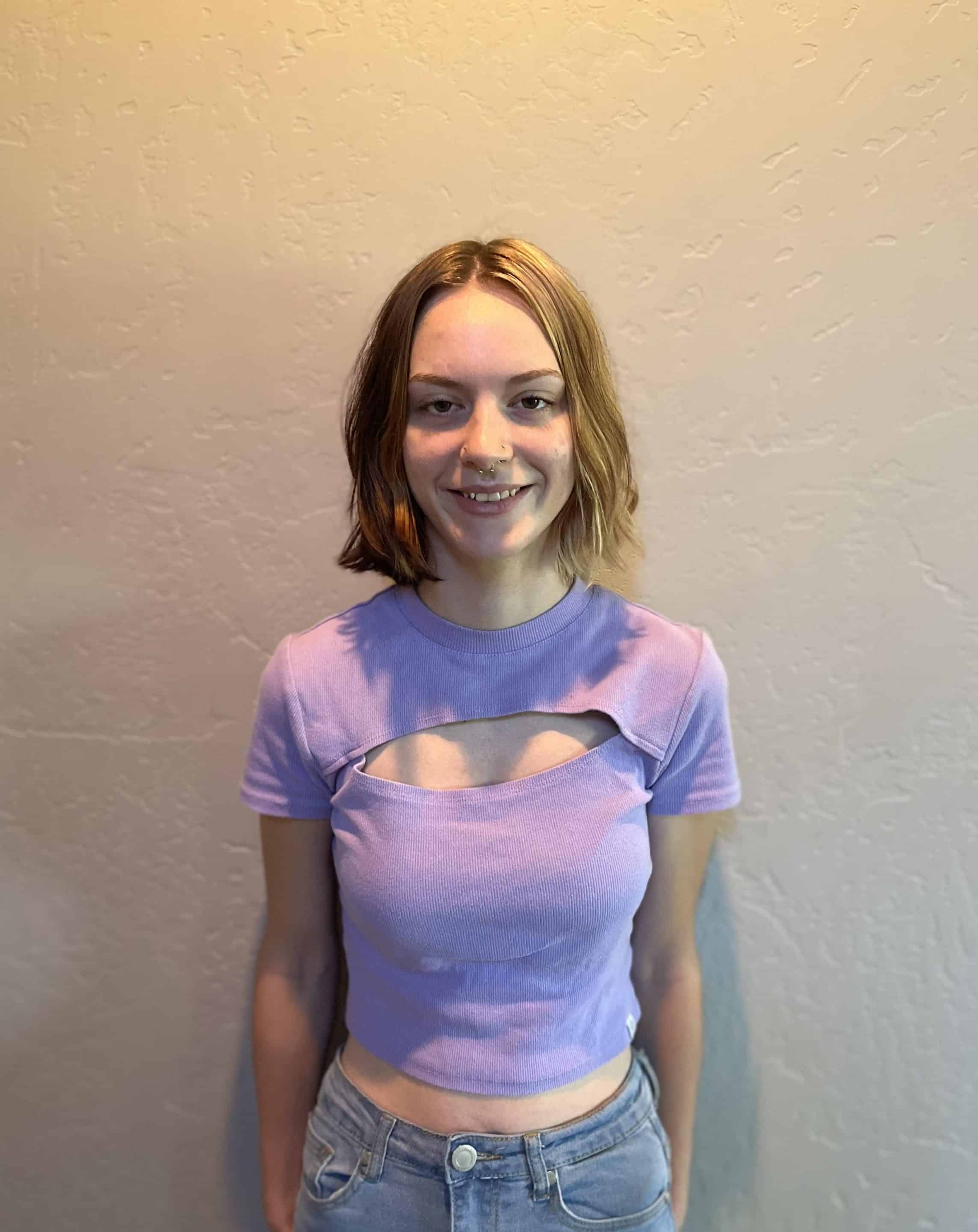 Ashley S.

Trainer and Cleaner
Ashley was born in Medford, Oregon and was raised throughout all parts of the Rogue Valley. You can usually find Ashley either coloring, listening to music, or cleaning! She enjoys spending time with the people that she loves including her cat named Wilbur. Ashley's always up for an adventure no matter what time of day it is. She enjoys swimming, hiking, and relaxing at viewpoint's throughout the Rogue Valley. Ashley has always been one to notice the details in things. That's when she found that she had a passion for cleaning, and you can often finding her doing it in her spare time. She thoroughly enjoys the feeling of having a clean and sanitized home. It brings her comfort and joy, and she wishes to provide others with that same feeling.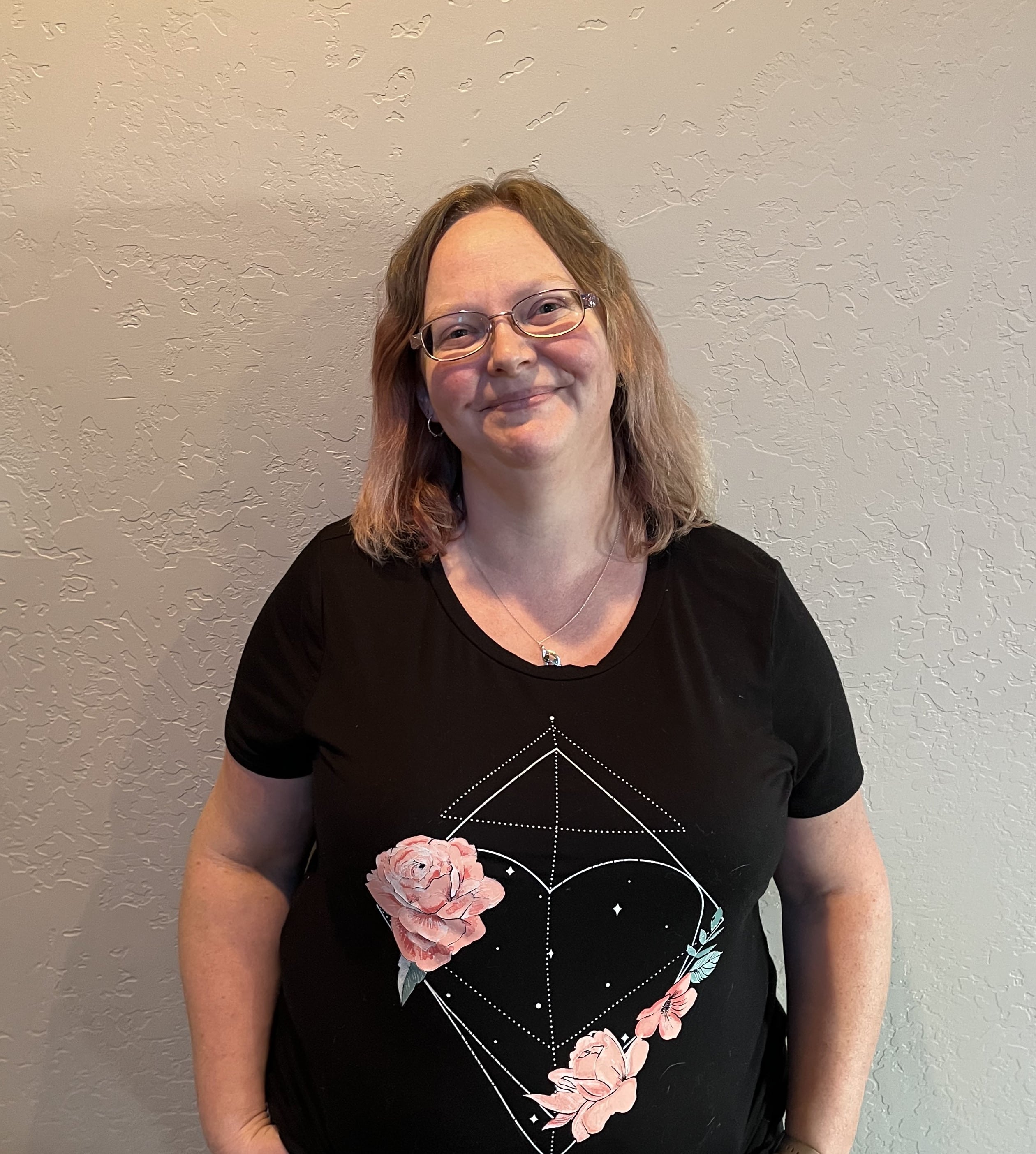 Ronnie

Trainer and Cleaner
Ronnie is a single mother of 4, two are adults now and two are teenagers. Ronnie has three cats. She was born in the Rogue Valley and grew up on a farm. Ronnie is an absolute sucker for animals! Ronnie loves the outdoors, beaches and forests especially. She also enjoys baking, reading, music, coloring, and time with friends and family. Having a clean space gives her a sense of peace and she likes to help others experience the same with their home.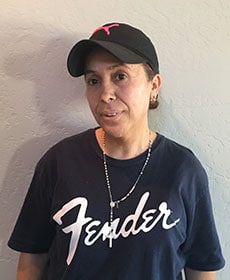 Veronica
Cleaner
Veronica loves and enjoy s cleaning! Her favorite experience is when her clients are satisfied and happy with her work! She loves all the areas in cleaning and enjoys getting at the little details! She also loves playing the guitar! She is excited to meet you and looking forward to clean your home!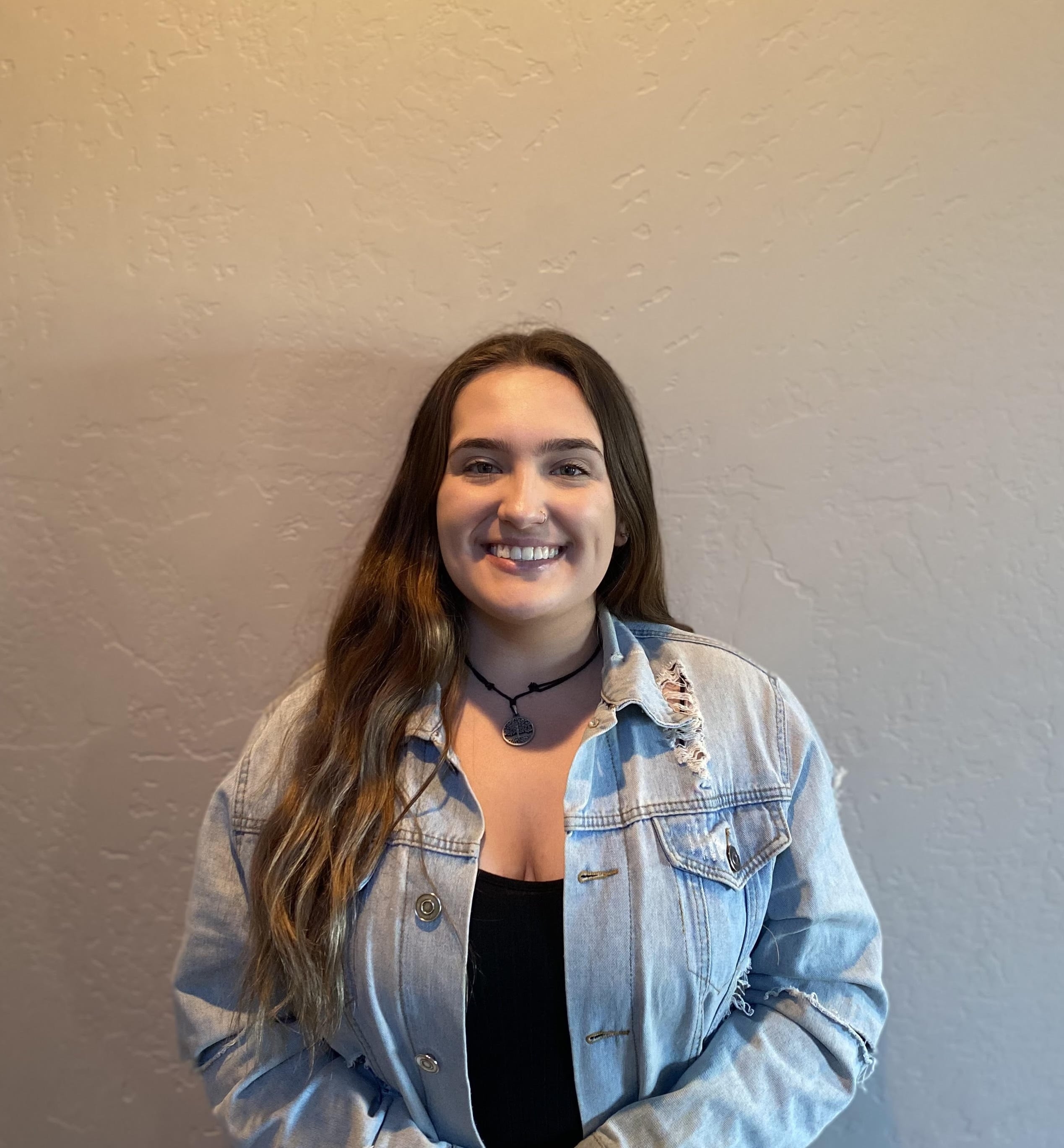 Evanne
Cleaner
Evanne is ready and excited to make your home clean as a whistle! Originally from the Midwest, Evanne is new the Pacific Northwest and is looking forward to getting to work with the wonderful clients of GraceWorks! In Evanne's free time Evanne is out in nature, reading or creating art be it music, sketching or painting.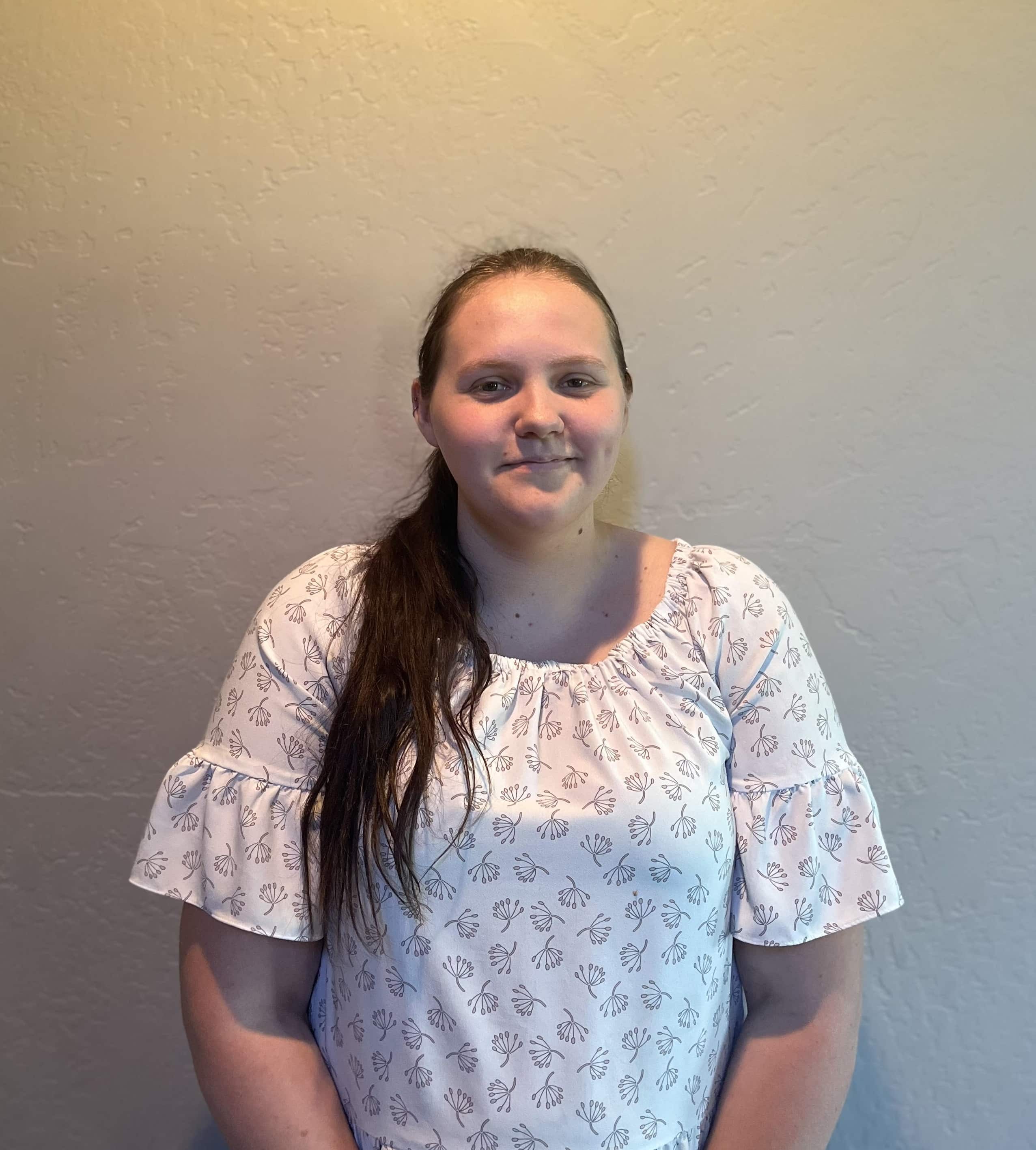 Shayden
Cleaner
Shayden was born and raised in Southern Oregon, which gave her an extreme love for nature and the outdoors. She especially enjoys hiking with her dog and rafting or camping with her family. Coming from a big family who loves their pets, she naturally grew up cleaning quite a bit. Now, not only does cleaning help her destress, but she also loves to lend a helping hand!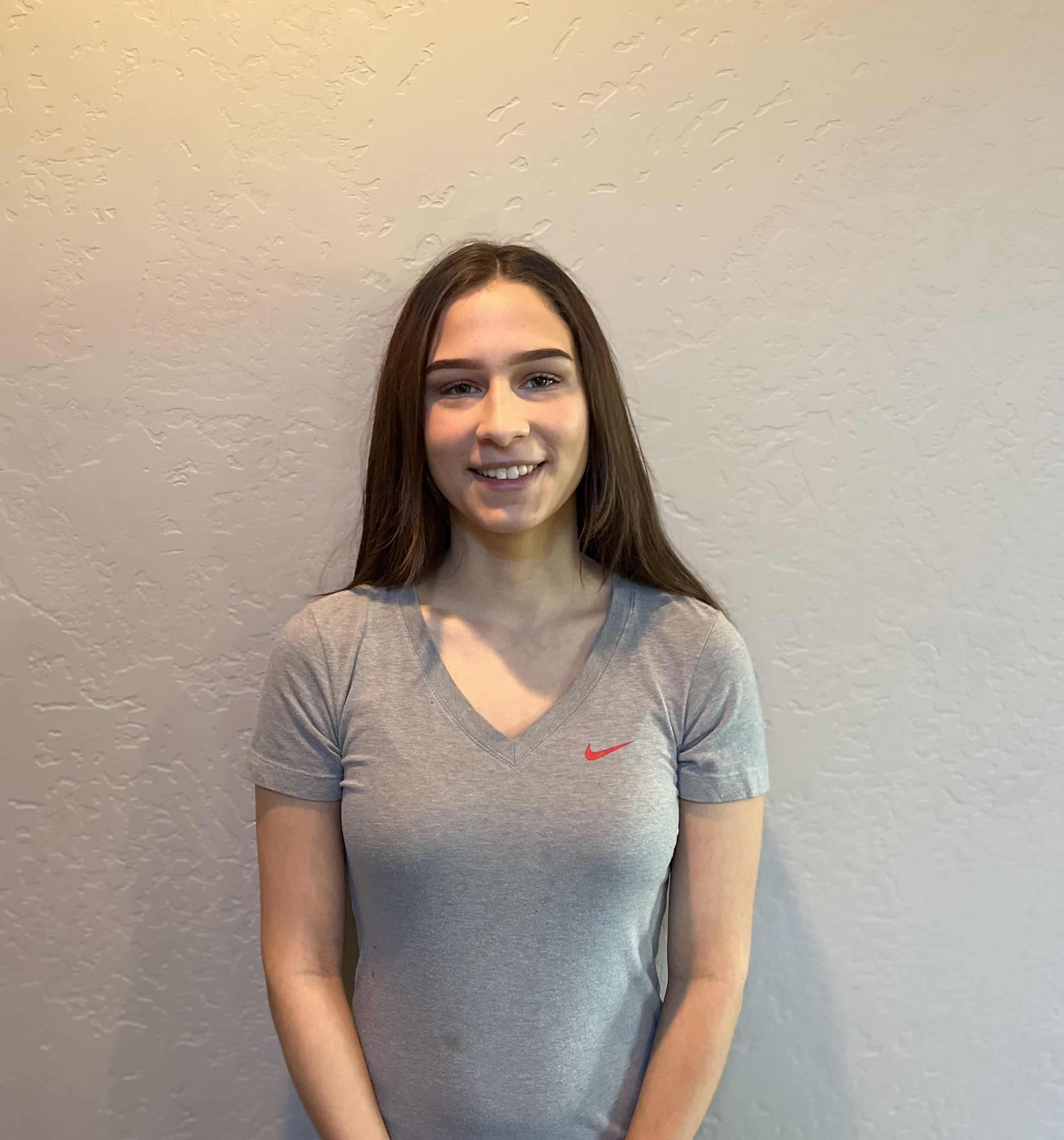 Johnna 
Cleaner
Johnna was born and raised in Ashland but loves all of Oregon. She wants to travel the world as much as possible. She is very creative and loves all forms of art. Helping people brings her joy. She never gets bored cleaning and loves doing it in her free time. She is excited to meet you and clean your home.
Parker

Cleaner
Parker was born in the Rogue valley but Ashland is her favorite town she's lived in.  Parker writes poetry and is a mother to her daughter, Pearl. In her free time she also enjoys window shopping, cooking and keeping her home clean and smelling nice. She is very keen to detail and understands the sigh of relief when returning to a nice clean home and she would love to make that happen for you and your home.

Nancy

Cleaner
Nancy came to the United States 30 years ago. She has two children and she really enjoys family activities. She has a dog named Cuyo and he is part of the family. When she returns home at the end of a work day, she likes to go for a walk with her dog ​​and her son. She considers herself very clean and organized and she really enjoy helping people so she is very happy to work with GraceWorks.  Nancy has always liked cleaning houses and she hopes that every client of hers likes her work. She is grateful for the opportunity to clean for you.

Kiersten

Cleaner
Kiersten is a mother of a 2 year old wild child, she does everything she can in order to create a calming and loving environment in her home for her son. She is attending Southern Oregon University as a full time student studying art and science. Kiersten enjoys swimming, relaxing, and cleaning. She has many goals in life and strides toward them with a smile, nothing holds her back from achieving her dreams. Kiersten has over 5 years of customer service under her belt and is committed to delivering quality experiences to the people of the Rogue Valley. In her down time she enjoys drawing, reading, cooking and practicing mindfulness throughout her day. Kiersten is always interested in learning and constructive criticism in order to improve in any aspect of her life.

Cloe

Cleaner
Cloe was born and raised in Alaska but has been in Oregon for the last 7 years. She loves art, music, nature and spontaneous adventures. Cleaning is something she practices in every area of her life. She believes "outer order contributes to inner calm" and she is excited to bring this tranquility to other peoples homes.

"It went beautifully! Jenifer, Ashley, and Ahlorra were so pleasant. I'm very pleased. It relieved a ton of stress."
– Janice D. in Jacksonville

"Can't say enough about the job they did. Was on short notice for a rental that we own. It's nice to be able to show a nice clean and odor free house. Thanks GraceWorks!"
– Harold in Medford
"I love coming home on cleaning day!"
– Hillary H. in Medford
"Ofelia was fantastic! My home is singing and sparkling! She was a delight to have in our home and it is just how I hoped it would be. You really do live up to your business name."
– Janie C. in Ashland
"It was outstanding. The walls are noticeably cleaner, and the appliances are fantastic – Jessica even organized the items when returning items into the fridge! Johnna got the floor in the bathroom shining. I am very pleased."
– Cathi S. in Central Point

"Eric Grace and his staff have provided house cleaning services for me a number of times. Eric stands behind his service, always follows up to be sure we are pleased, and he and his housecleaners have dealt with our difficult schedules with 'grace' and great attitudes."
– J.S. in Medford
"They must have odne an impeccable job cleaning because I had an agent show it on Friday evening and the house is pending before we even got it on the market!"
– Kristen M., Real Estate Agent, in Ashland
"Wonderful service! Eric was very responsive and the cleaning person he sent out was the best I have ever had! I highly recommend him."
– Pam H. in Ashland
"Punctual, friendly, hard working and did a great job! I moved out of my rental and needed a full house cleaning top to bottom and everything that I asked was done. It looked great! Thank you!"
– Sarah S. in Central Point
"I have been pretty sick with MS for the last few months, basically unable to get out of bed unless I absolutely had to. My kids helped a lot, sadly, but with two fluffy cats and a very shed-dy dog the house got beyond my energetic capabilities. I was gifted a deep clean from my family and Hillary showed up promptly at 8am and set to work. My house is sparkling, tidy, and now that I am feeling better I can keep up with the work Hillary so wonderfully did for me. My oven, fridge, windows, and bathrooms were the jobs I absolutely could not find the energy for and Hillary made them all gorgeous and new again. The products GraceWorks use are essentially odorless which is amazing for someone like me who is hyper-sensitive to smell and chemicals. I appreciate the gift and the quality of work and plan to have a cleaning every two weeks to keep my home healthy and my stress-levels as low as possible. GraceWorks really is a godsend. If you are sensitive to chemicals and yet want a sanitized home I highly recommend this business."
– Kandice D. in Medford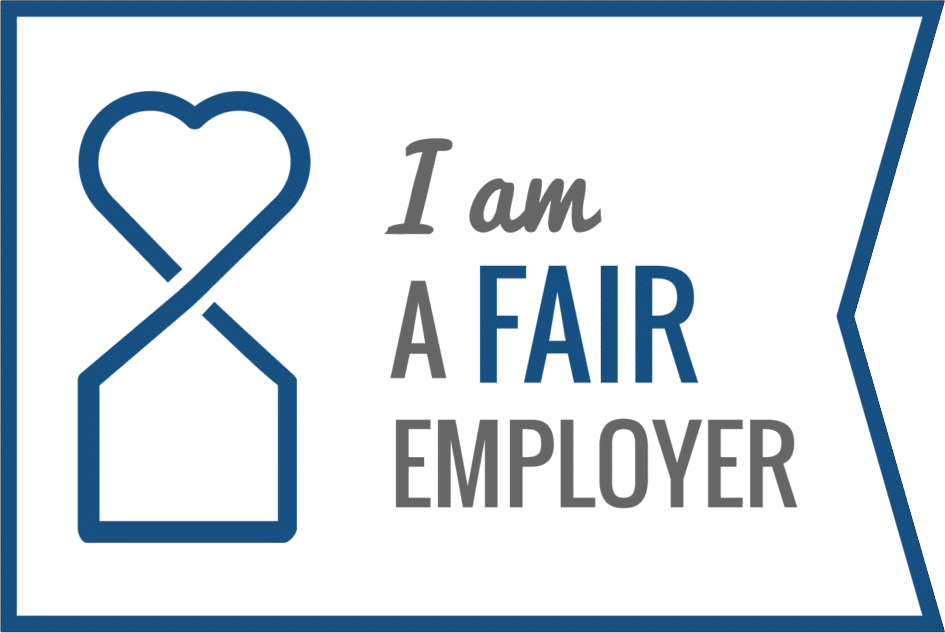 Click here to take the survey with questions designed to help you create a work relationship that is mutually beneficial and supportive!

Scheduling
Call to schedule Monday - Friday, any time from 9am - 5pm
Cleaning services
Available for Cleaning Monday Through Sunday
Fill out our form below for a
Free House Cleaning Quote!

GraceWorks donates to Save the Children each year
GraceWorks donates to the Ashland School Foundation each year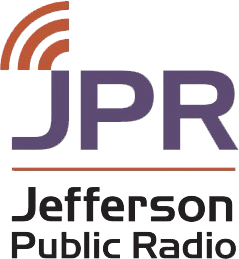 GraceWorks donates to JPR each year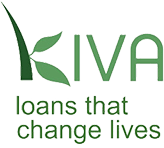 GraceWorks donates to Kiva.org to help those with financial barriers around the world to be able to take steps for a brighter future.